Smartworld
Smartworld is a new age real estate company envisioned to be the future of real estate in India. We are driven by the core values of Customer Centricity, Professionalism and Digital First, and are committed to bringing a refreshing change to the real estate sector not just with our unique concepts of living but also with our utmost belief in transparency, honesty and commitment. utmost focus on Corporate Governance at all levels. Incepted in 2021, Smartworld Developers is backed by reputed organisations and financial robust founders and envisages transforming the real estate scenario and setting benchmarks through its vision of bringing world-class real estate assets to India, utilizing the most advanced and smart technologies to set new benchmarks in construction, operations, customer service, unmatched delivery schedules and friendly customer-price points. The company has amalgamated some of the revered names in the real estate industry whose experience of Sales, Marketing, Product Design and Project Management Delivery exceeds over Rs. 50 billion in sales and 1 billion sq. ft. in project execution.
Our 4 P'
s

of Corporate Governance
At Smartworld we believe that effective corporate governance instills confidence in investors, employees, and other stakeholders. Principles are required to ensure that the credibility and effectiveness of the processes are maintained in a way that there is no sense of ambiguity and that miscommunication is avoided at all times. Principles are what make the base of an organization strong enough to sustain growth and revolution. Smartworld believes in the four P's of corporate governance - People, Purpose, Process and Performance. These four principles are the guiding philosophies behind why Smartworld exists and how it functions.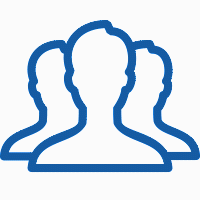 People
---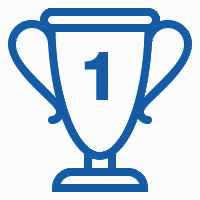 Purpose
---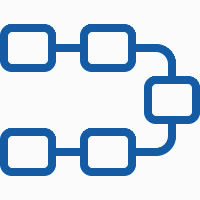 Process
---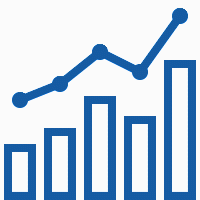 Performance
Why is Smartworld Developers Unique?
Smartworld means Smart Living
Living, Working & Leisure Spaces
Maximized Useable spaces
A Millennial Customer at the Centre
Coming up next
Presence Across India Smartworld brings to India the best practices from across the globe, with customer-centric developments that promise to reshape and rejuvenate our metropolis. Starting with Gurugram, one of India's principal urban hubs and called the millennium city, Smartworld will soon take this vision of holistic design and living to other Indian cities as well, such as:
Delhi
Noida
Hyderabad
Mumbai
Pune
Bengaluru
Goa
FAQ'S
Which builders in Gurgaon have both residential and commercial projects?

Smartworld Developers, one of the top developers consist of new residential projects in Gurgaon and commercial plots in Gurgaon, that have been curated with the help of industry experts to deliver luxury and elegance to consumers and upheaval their way of living.

Which is the best builder in Gurgaon that have 2.5 BHK and 3 BHK flats?

Smartworld Developers is one of the best builders in Gurgaon that have meticulously developed their 2.5 BHK flats in Gurgaon and 3 BHK flats in Gurgaon that redefine an opulent living and offers a chance to live a lifestyle beyond imagination. A world of amenities tucked in to offer convenience.

Which are the top builders in Gurgaon that have luxurious flats?

One of the top builders in Gurgaon that have luxurious flats in Gurgaon are Smartworld Developers. The flats are in configuration of 2.5 BHK Flats and 3 BHK flats , a space where life, work and play all are uniquely experienced and a plethora of amenities to cherish and spend leisure time.

Which are the top builders in Gurgaon that have top-notch amenities with their luxury flats?

The top builders in Gurgaon that have top-notch amenities with their luxury flats are Smartworld Developers. There are varied amenities that allow individuals to live a smart living using maximized places and deliver leisure.

What is the carpet area provided by Smartworld Developers in their 2.5 BHK flats and 3 BHK flats?

Smartworld Developers in Gurgaon offres carpet area of 2.5 BHK flats and 3 BHk flats 72.307 sqm and 84.763 sqm respectively The ready to move flats in Gurgaon by Smartworld elucidate luxury, opulence, and tranquility all at one place.
Want To Know More About Smart Living?