Smartworld Orchard - Best Ongoing Project in Gurgaon
For the aspiring millennials there are no limits to dreams. Their careers, their global vision, demand a space that is universal in its design and offers a host of amenities that make their living more wholesome. Driven by its focus on customer centricity, Smartworld Orchard offers homes designed with special inputs using AI based research of customer needs and insights.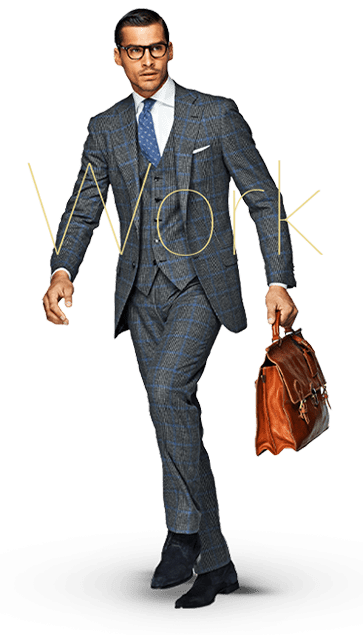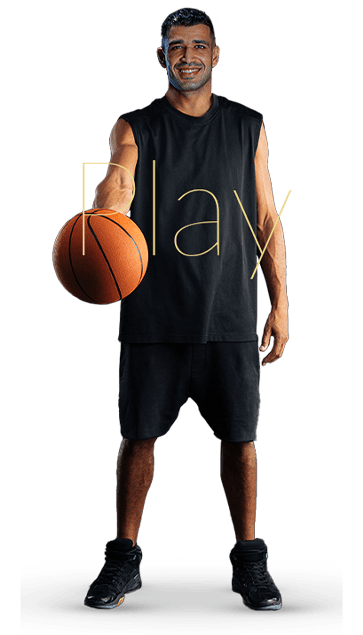 LIVE LIFE THE WAY
YOU ALWAYS WANTED
- BY ORCHARD
Inspired by the scale of China, the business acumen of America, the professionalism of Singapore, the innovation of Germany and the pace of Japan - all created by a team of top-notch professionals and pioneers, who come together to offer you a distinct, discerning world-class lifestyle.A rare combination that guarantees quality, with a fusion of international design philosophy, modern amenities, architecture, landscaping, ergonomic design and construction technology.

Smartworld offers an unbeatable, unique concept of living: the independence of a low rise with the luxury and lifestyle of a high rise. Homes where you have utmost privacy and yet a community with myriad amenities for smart living in a neighbourhood that's premium, like-minded and age-neutral with every modern, urbane facility you can think of. Drive or walk into Smartworld Orchard and you know you are in a different world. From the security system at the entry to the one-way traffic navigation, you feel a sense of comfort and images of the life you have always wanted.
Read More
ORCHARD'S CONVENIENCE - AS A WAY OF LIFE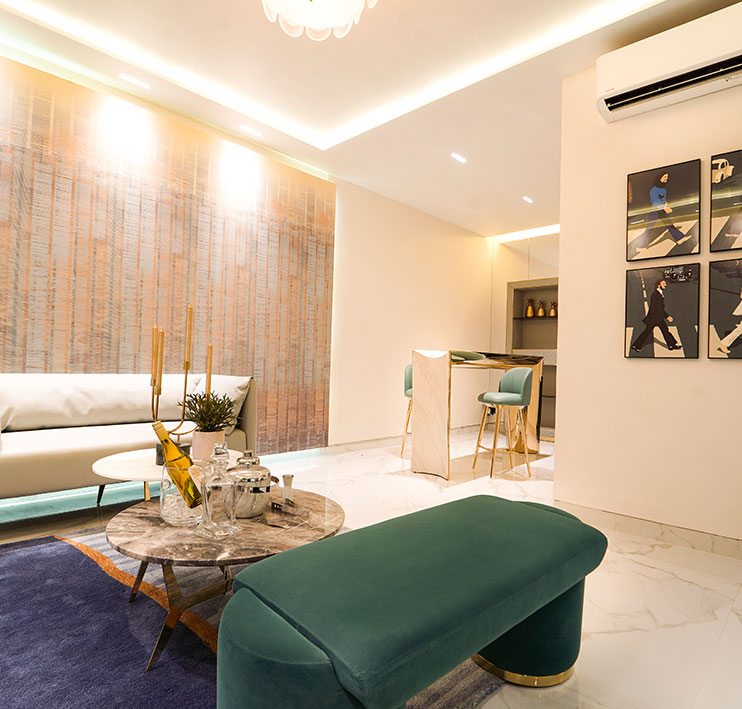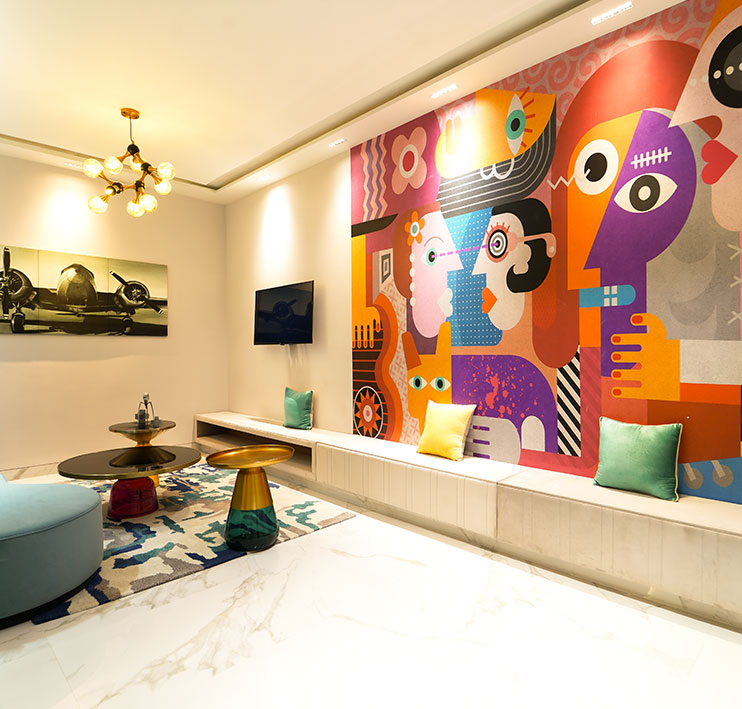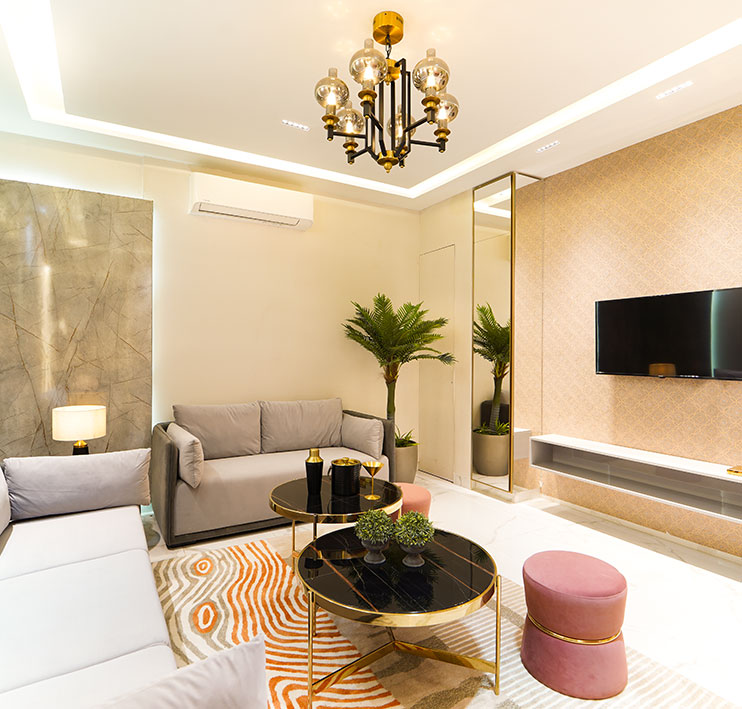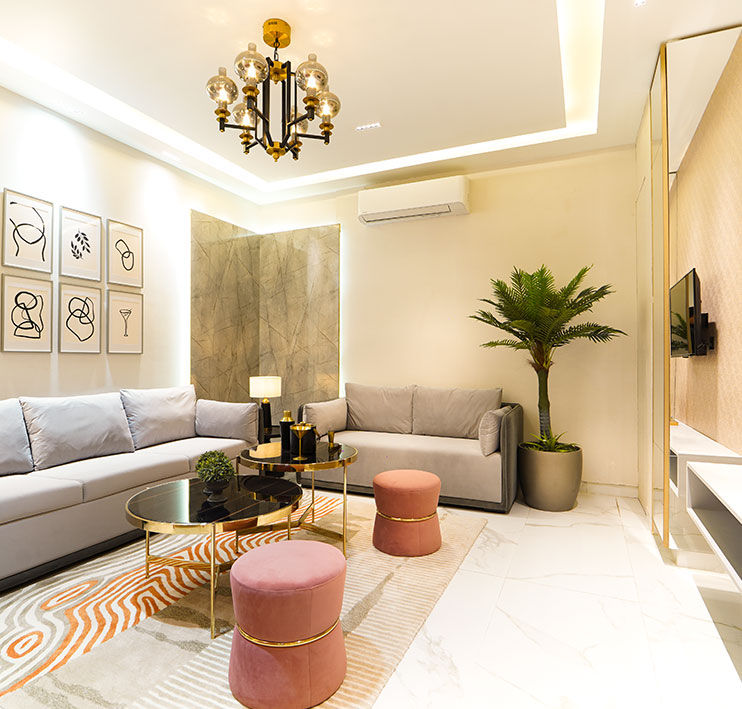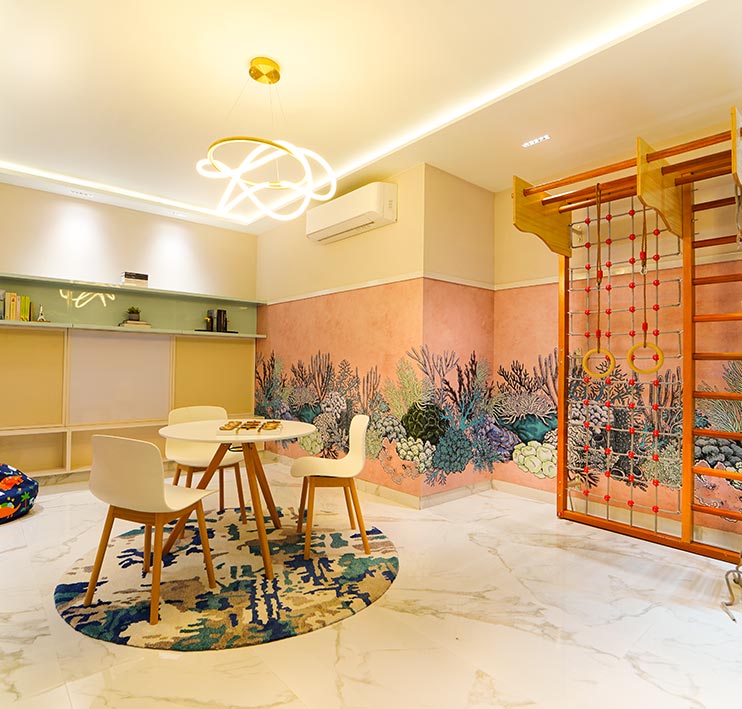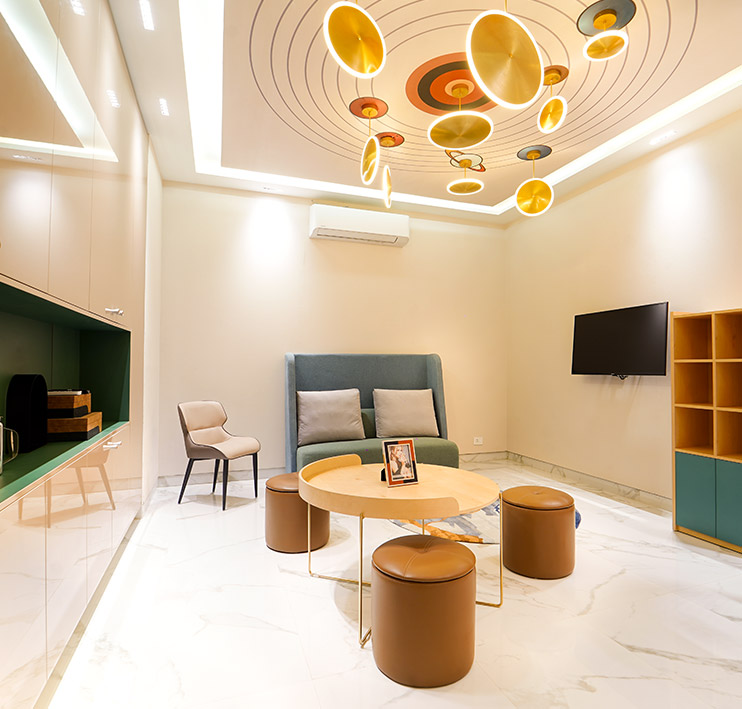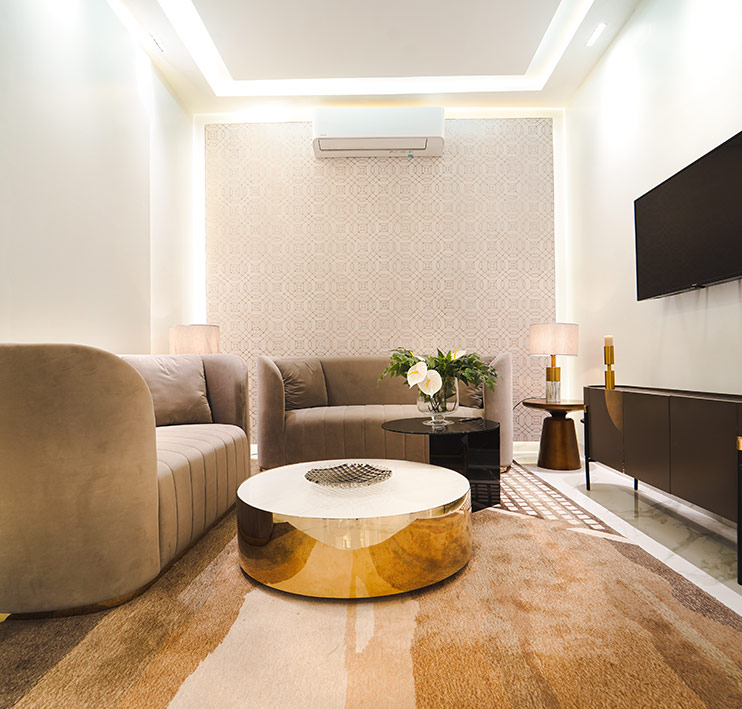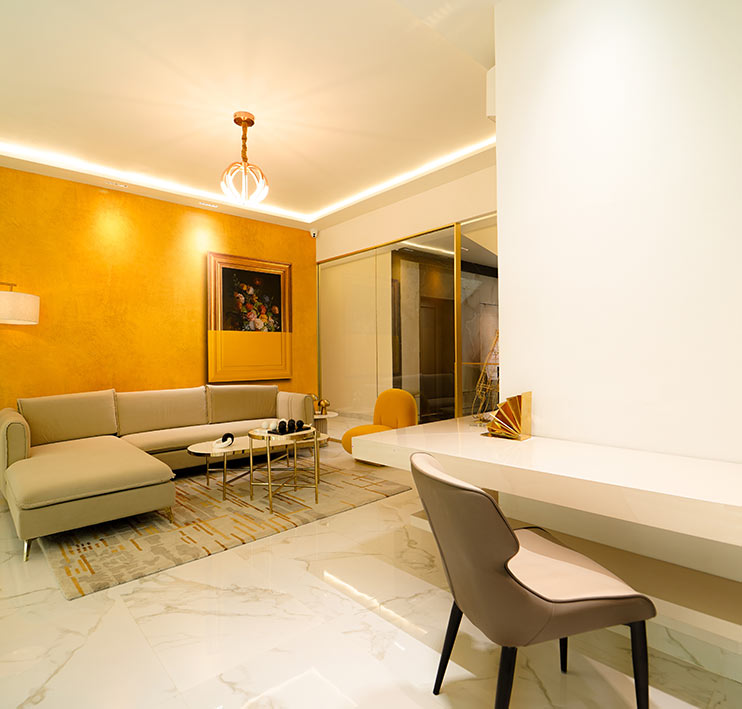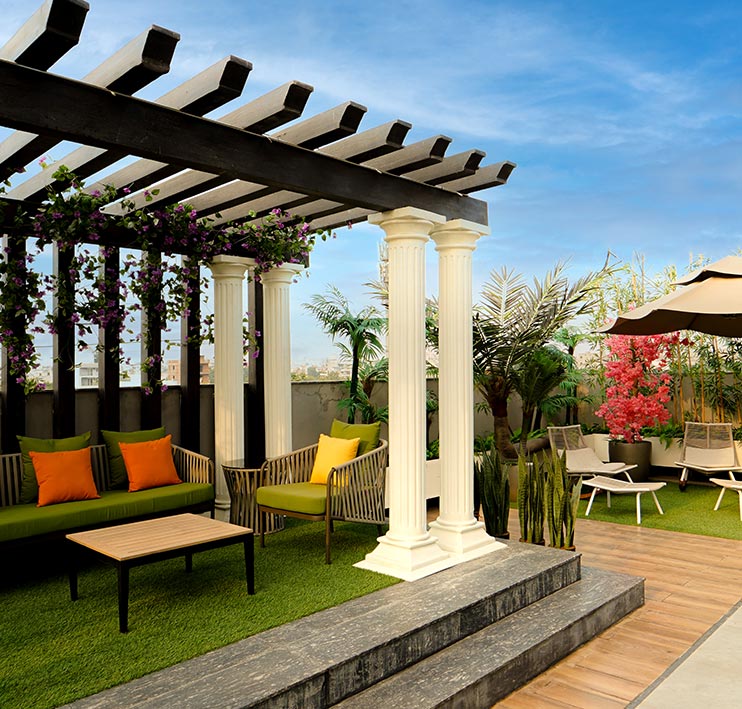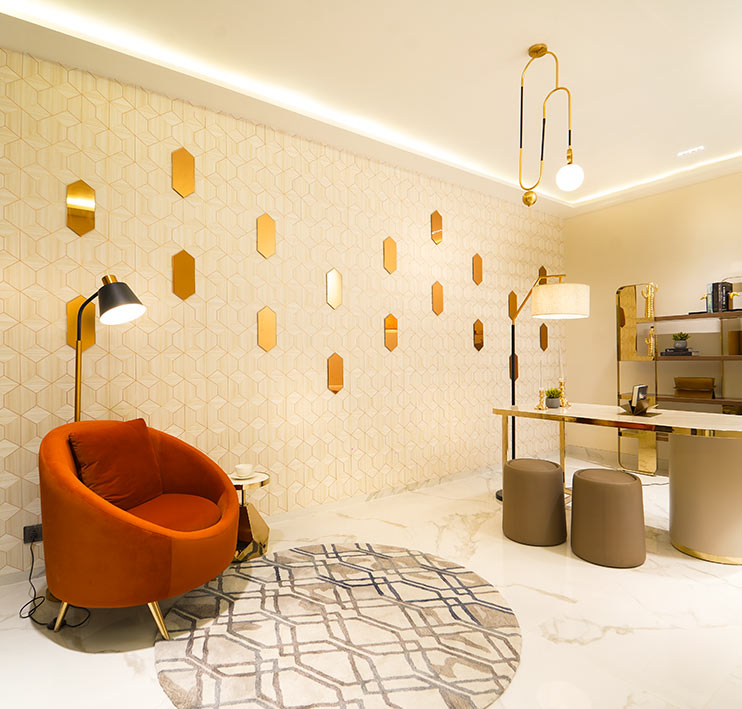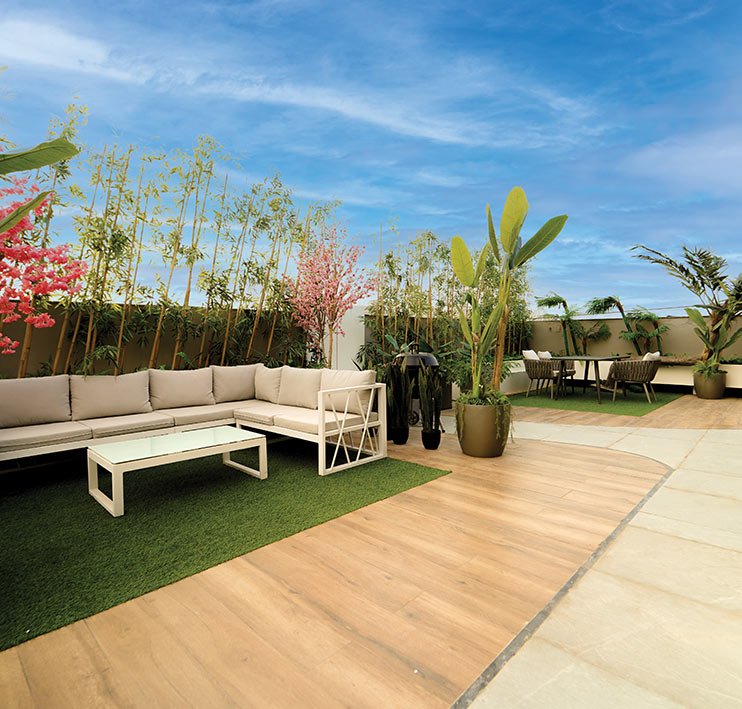 ORCHARD - A NEW WORLD IN YOUR HOME
Homes with private terrace and my spaces- specially for you

Step into the future of living. Smartworld Orchard has a magnificent lobby that greets you. And as you move to your home, you will love the design and the efficiency of space. And there is more!
The beauty of Smartworld Orchard is that along with each home, you also get your own space of the sky! A terrace for those sunshine days and moonlit nights. The pergolas, add a dash of style and sophistication. What's more, you also get a special "My Space" which you can use the way you want to: personal office, kids' play area, gym or any way you like it. These versatile places are as unique as your imagination.
Read More
Most Luxurious Clubhouse, By Orchard
A state-of-the-art club adds to the charm and grandeur of Smartworld Orchard. A plethora of club amenities truly complement the beautiful living spaces. This multi-level club house offers a world of indulgences for the whole family, whether fun and engaging indoor games, or great interactions over food and drinks at the lounge bar and terrace, or the multi-cuisine restaurant.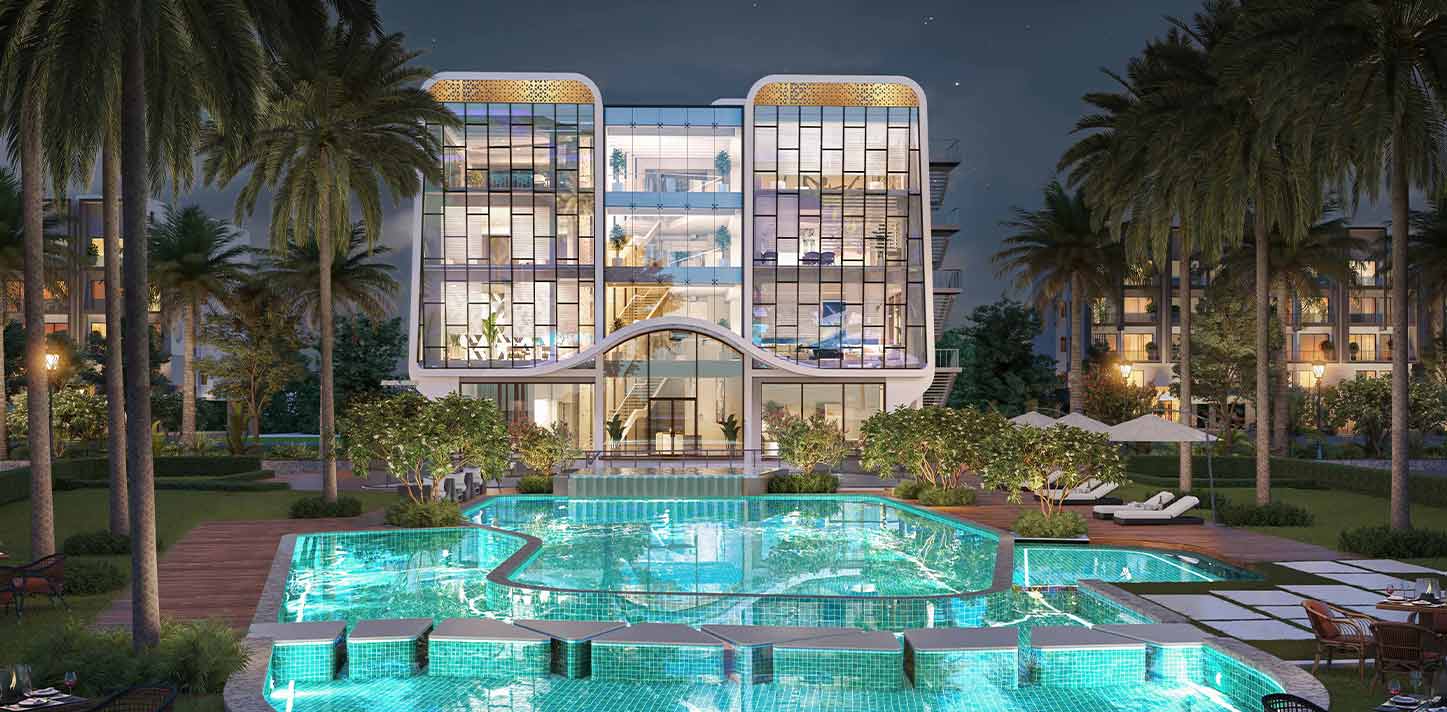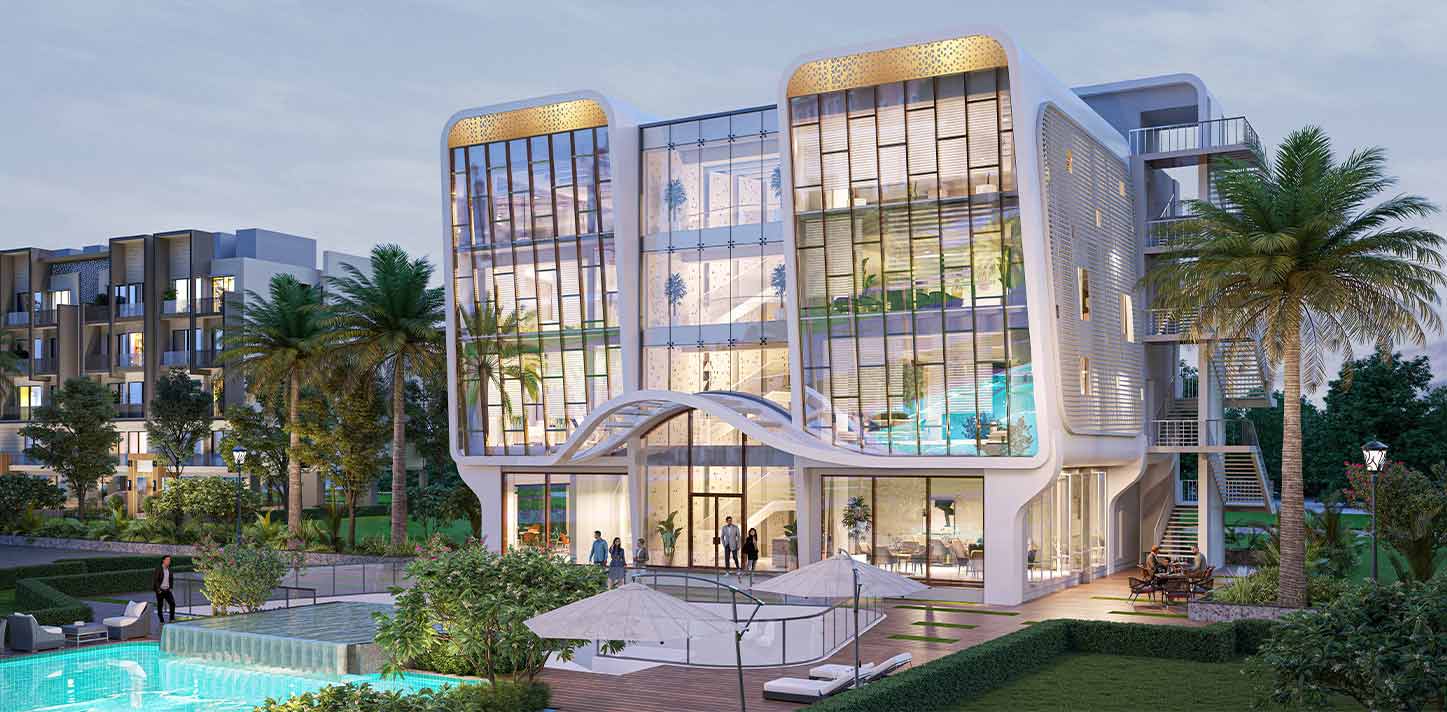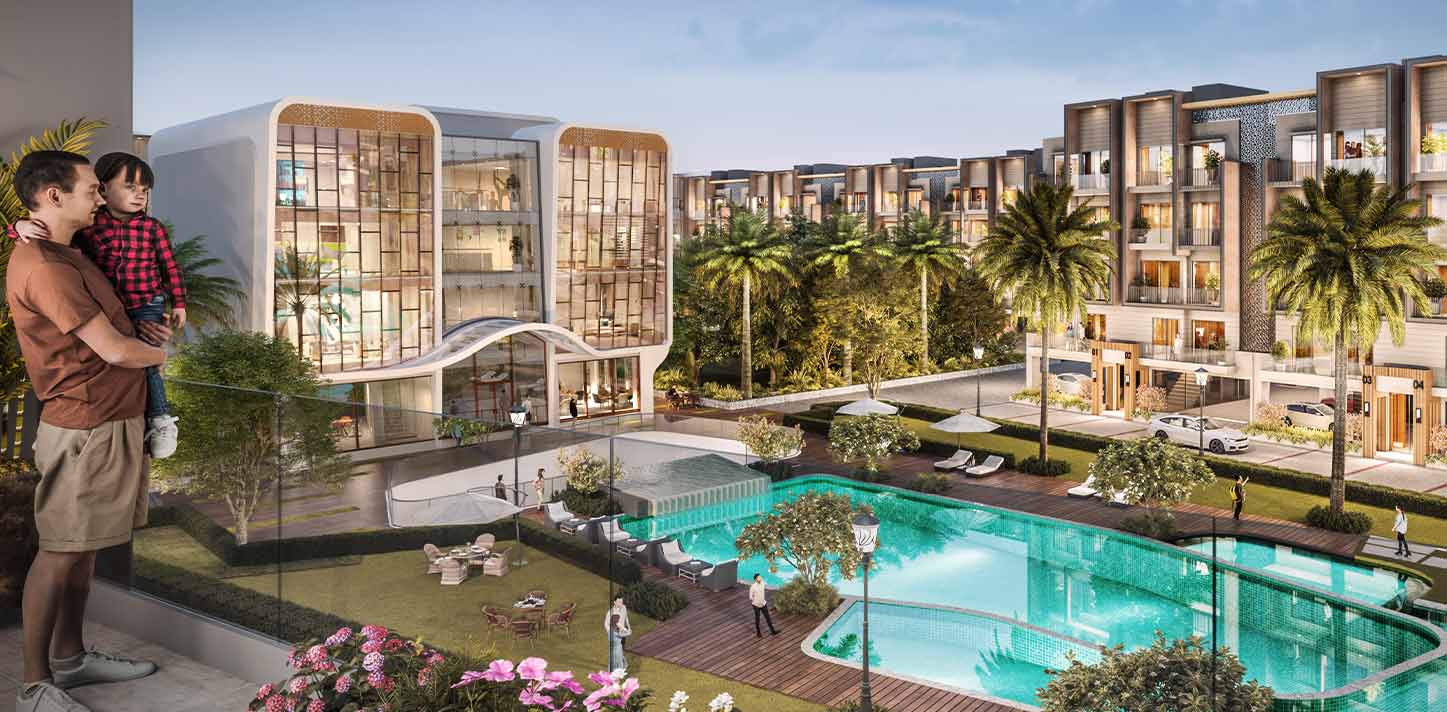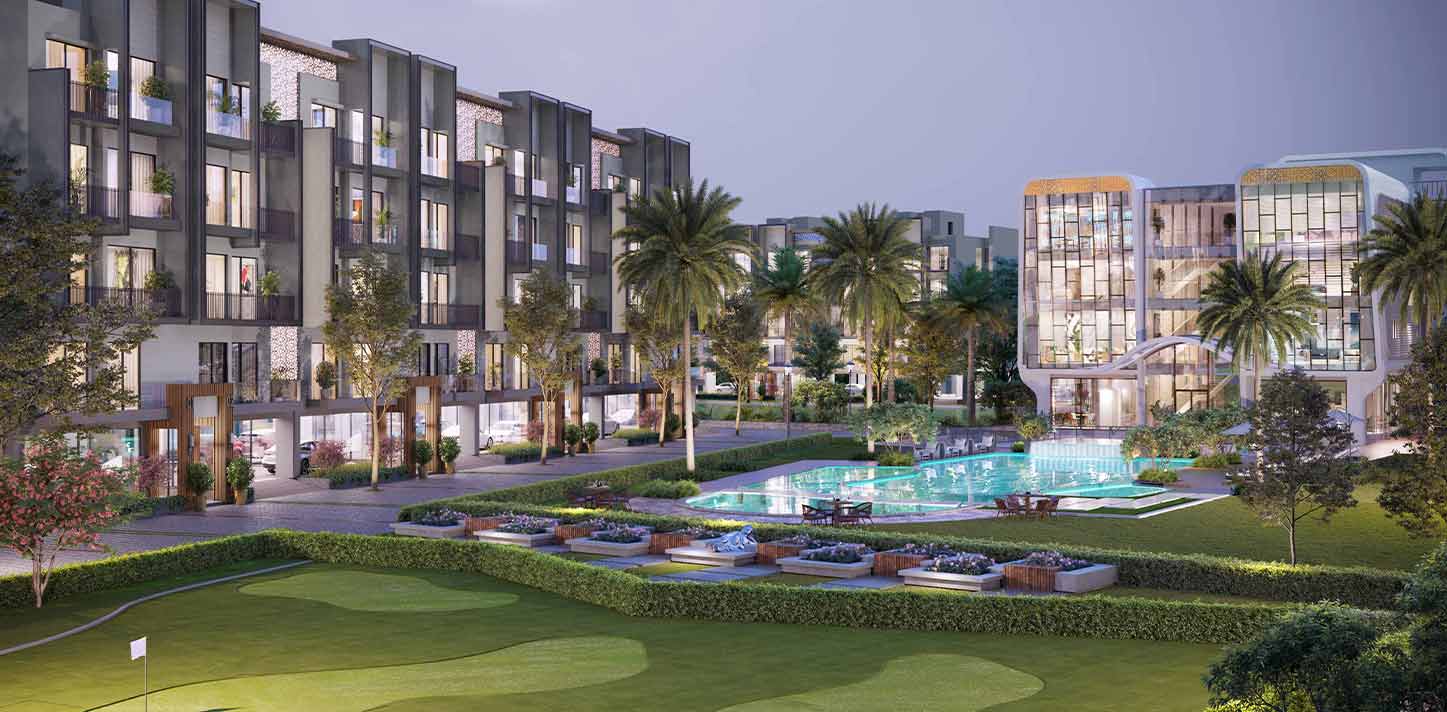 GO SOCIAL, RECREATIONAL OR JUST REJUVENATE
While at the club, we believe in making your every moment special. Whether you're unwinding at the club, the billiards room, or at the bar, we make sure that smile never leaves your face. Enjoy life king size with amenities and facilities, including-
Salon, spa, gym & indoor play area on the lower ground level
Restaurant, banquet, and pool on the ground level
Senior citizen lounge, library, and mini theatre on the first level
Kids play area on the second level
Bar & Cafe and yoga room on terrace level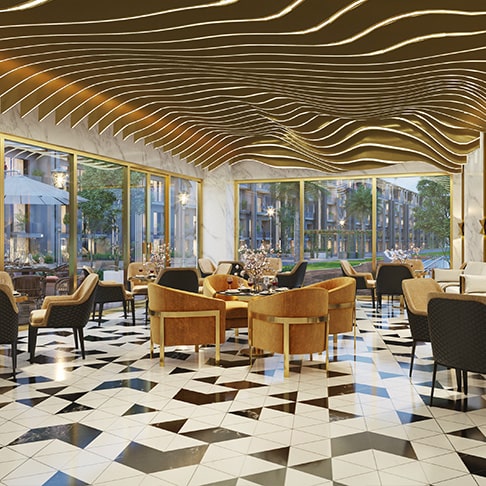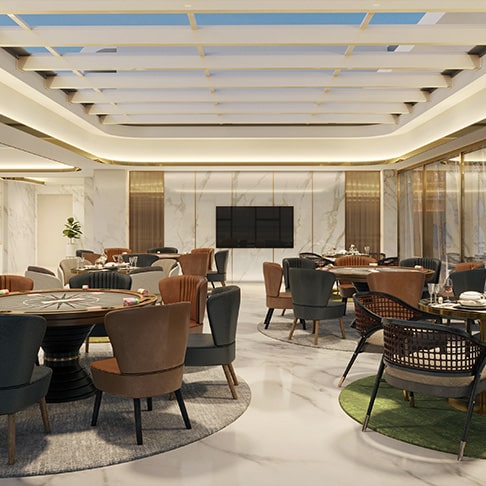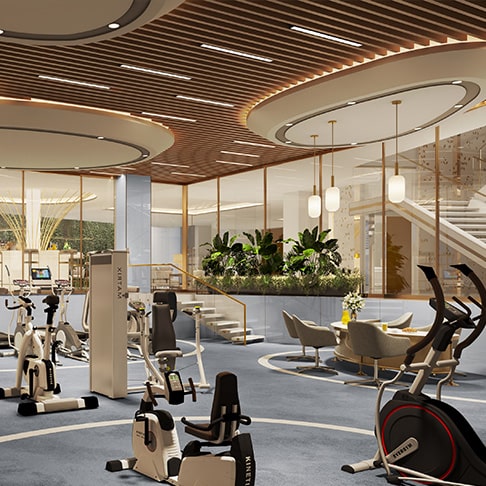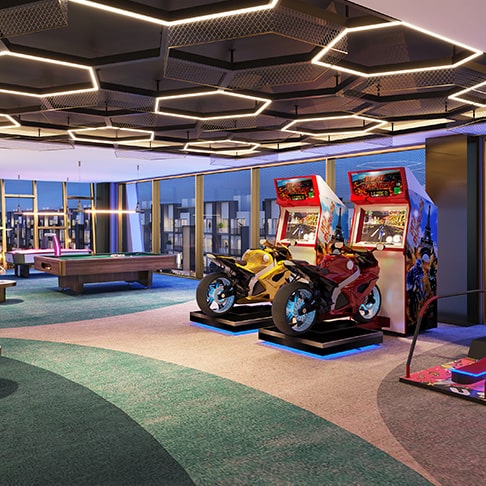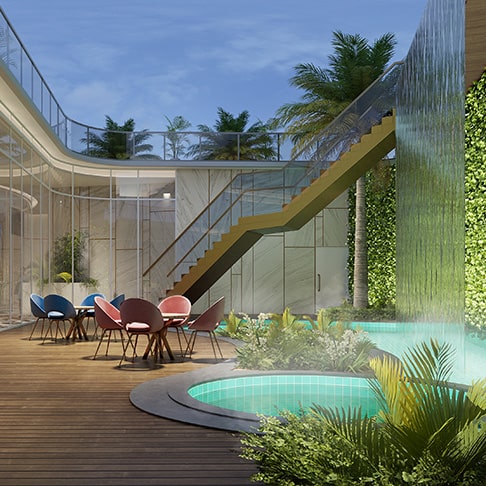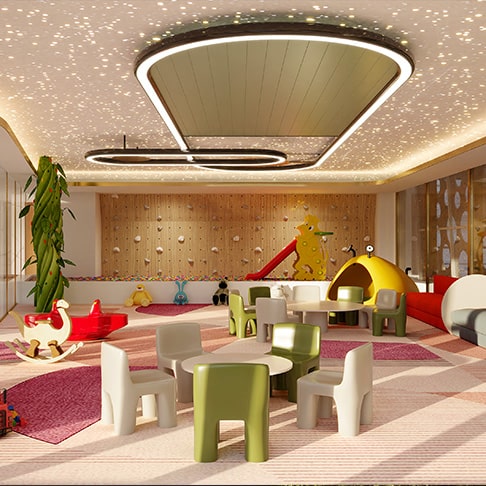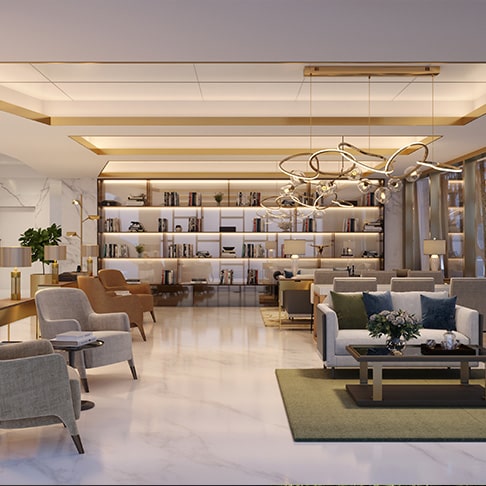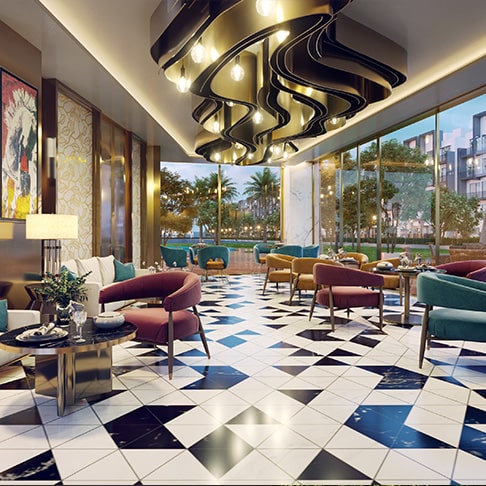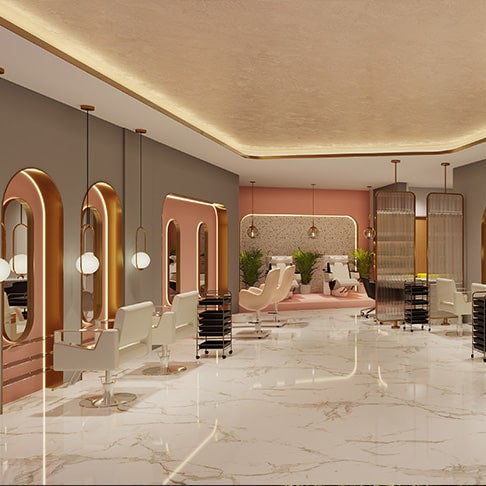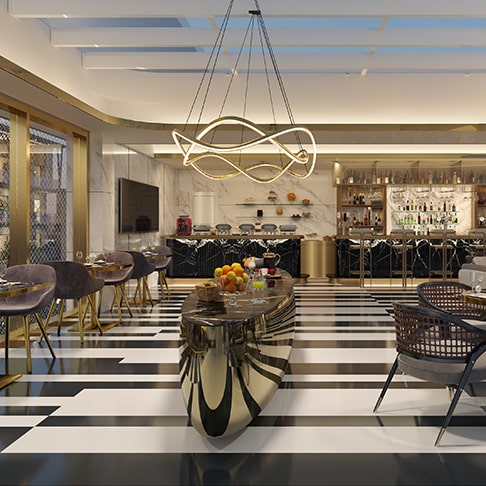 THE WORLD WITHIN YOUR REACH
1 Min
Grand Hyatt
2 Mins
Rapid Metro
2 Mins
Grand Arch
5 MINS
Hong Kong Bazar
10 MINS
DT Mega Mall
10 MINS
Presidium School
12 Mins
DPS
12 Mins
Sahara Mall
12 MINS
Fortis
13 MINS
DT City Centre
13 MINS
MGF Mega Mall
15 MINS
Cyber City
20 MINS
Medanta
30 MINS
Airport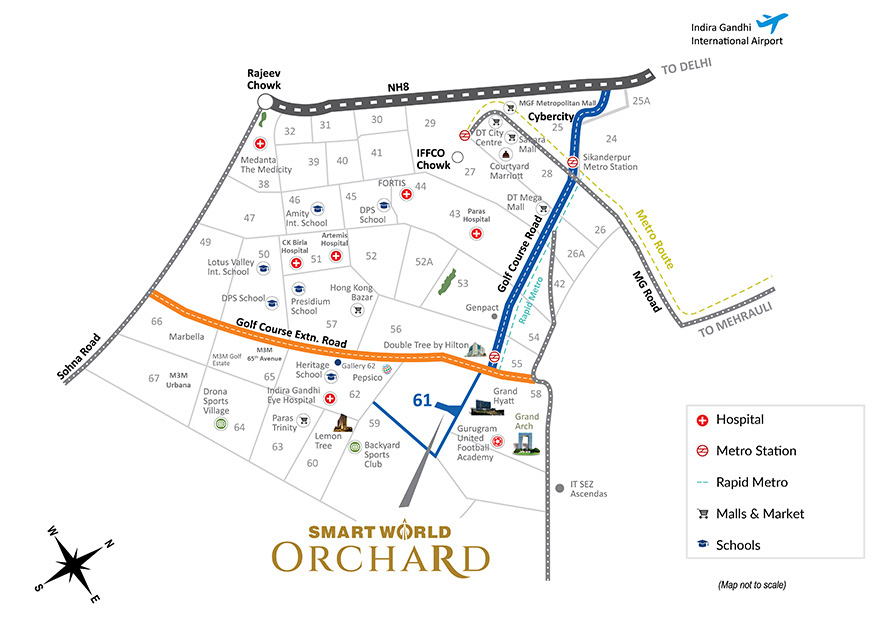 Smartworld
the future of real estate
Smartworld has been established with the sole purpose of offering Indian real estate buyers a catalogue of spaces that integrate and enhance the various facets of urban life. With the eminent expertise of some of the greatest minds around the world, we are leveraging technology to infuse developments with efficiency and innovation.

With the customer at the epicenter of what we do, Smartworld brings to you projects that are path-breaking in a way that they suffice the need of consumers who believe that what they like, they don't get and what they don't like is what fits their budget. Our unique concept of living offers the best of both worlds - the luxury of a Low-rise floor and the lifestyle of a high-rise.

Smartworld is soon launching projects pan India starting with the millennial city of Gurgaon offering a great fusion of international best practices in design, construction and project management backed by a team of experts and best minds in the real estate sector.
Read More
RERA Registration No.: RC/REP/HARERA/GGM/617/349/2022/92
Want To Know More About Smart Living?