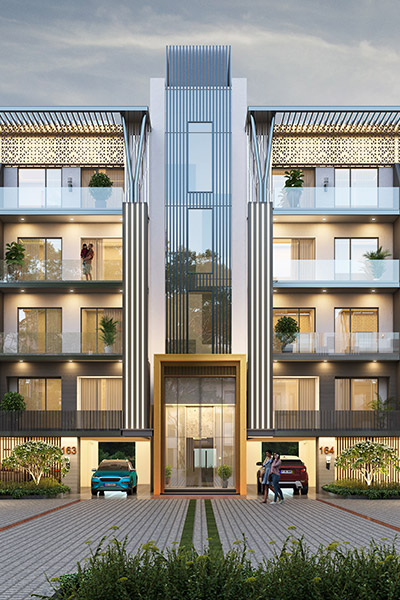 ORCHARD Best upcoming projects in Gurgaon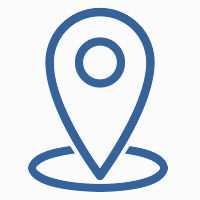 Gurgaon
2 and 3 Bhk Flats in Gurgaon
The residential projects are envisioned to define lavish living in the scale and character of every luxurious residence in Gurgaon. Lifestyle that offers serenity and sparkles of joy. Come home to soothing vistas and a grandiose way of living. Smartworld Developers craft and curate luxury residences in Gurgaon that are beyond ordinary. Building smart spaces for the contemporary world. Smartworld developers are the pioneers of the concept of smart living. Their upcoming projects in Gurgaon both in residential and commercial verticals portray holistic expressions. Smartworld Gems and Smartworld Orchard, the luxurious residential project of Gurgaon will redefine the world of luxury living.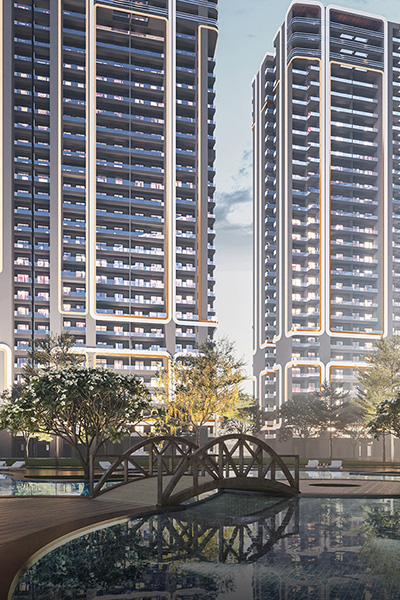 Smartworld ONEDXP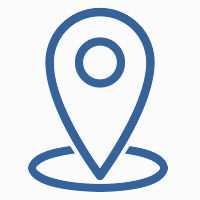 Gurgaon
2.5, 3.5 & 4.5 Bhk Flats in Gurgaon
Welcome to a world of opulence especially crafted to make you spoilt for an unparalleled luxurious lifestyle. State of the art Smart Homes that offer you an array of amenities. From largest *club, with dedicated social, sports and satellite clubbing zones to lavish condos overlooking the lagoons in central vista. Smartworld One DXP elevates you to a superior way of living offering choice of 2.5, 3.5, and 4.5 BHK homes, strategically located on the most coveted Dwarka Expressway.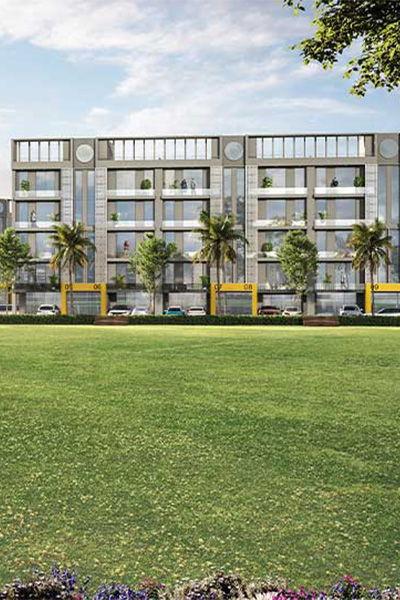 SMARTWORLD GEMS - LUXURY RESIDENTIAL PROJECT IN GURGAON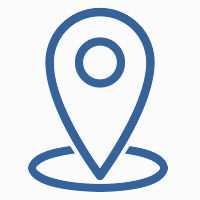 Gurgaon
2.5 & 3 Bhk Flats in Gurgaon
Smartworld Gems has been crafted and curated through meticulous consumer insights and studying the requirements and needs of aspiring millennials. Be it the design philosophy, the concept itself or the construction, it's a hub of amenities and features that give you both - the art of living and the heart of living. The township at City of Dreams is truly a world-class development and offers every convenience that one could dream of. What's more! Smartworld leverages the talent of its experts, cherry-picked from the best of brands and companies- a set of dedicated maestros that are behind this distinct, beautiful and aspirational lifestyle.
Expressions of Luxurious flats in Gurgaon
The luxury residencies in Gurgaon by Smartworld give justice to all your moods. Introducing unique concepts for your space. Smartworld developers construct homes that are more spacious and affordable. With interiors that elucidate your style and uplift your way of life, Smartworld's luxurious residences in Gurgaon speak out loud of its perfectionism. Smartworld spaces let you move between work and life seamlessly. Frame the life of your dream forever with luxury residences in Gurgaon by Smartworld living. The best residential projects in Gurgaon compliments your life with world-class amenities. Move effortlessly between work and life with distinctive spaces spread across 2 BHK and 3 BHK luxurious flats with a carpet area of 72.307 sqm & 84.763 sqm.
Enrich your lifestyle with luxurious residences in Gurgaon
Smartworld Developers:
Discover comfort with luxurious residences in Gurgaon that eternally capture your aspirations. The new projects in Gurgaon by Smartworld developers will elevate your way of living. Notch up with world-class amenities like Home Club, Multipurpose court, Gazebo Seating, Monitored Parking system, Tree shaded walkways, Outdoor Gym, Sports Facilities, and Smart Visitor Monitoring System. What's more soothing than having your own cluster of stars? Personified with the beauty of interiors. Own a home that recalls royal living and contemporary technologies together. Come home to tranquility with Smartworld Developers. One of the best residential properties in Gurgaon is developed with intricate patterns and combinations to step into luxurious living. Smartworld wraps in smart living with creative patterns. Welcome grace, and a royal lifestyle with Smartworld, the best luxury project in Gurgaon.
FAQ'S
Which real estate developer has an upcoming luxurious residential project in Gurgaon?

Smartworld Developers has an upcoming luxurious residential project in Gurgaon with a plethora of amenities. Smartworld Gems and Smartworld Orchard are luxurious residential projects by Smartworld developers.

Are there any luxurious residential projects available in Gurgaon?

Yes, Smartworld Developers have luxurious residential projects - Smartworld Gems and Smartworld Orchard with world-class amenities like a swimming pool, hassle-free parking, a kid's play area, an in-house pharmacy store, a jogging area, Gazebo Seating, a Multi-purpose hall with many other amenities.

Does Smartworld developers have amenities and good connectivity with their upcoming luxurious projects?

Residential projects like Smartworld Gems and Smartworld Orchard do provide world-class amenities with hassle-free functionality.

How many BHK flats are available in Smartworld Developers?

Smartworld luxurious residential properties like- Smartworld Gems and Smartworld Orchard has 2 BHK and 3 BHK luxurious flats with a carpet area of 72.307 sqm & 84.763 sqm
Want To Know More About Smart Living?