Purpose of the Company
Limits should not be imposed by culture and stereotypes, or even geography. Why can't you combine the scale of China, the efficiency of American business, Singapore's professionalism and expertise, the speed of Japanese development and Dubai's grandiose architectural vision in living spaces created here in India? After all, when we promise a smarter world, we mean a new era of global collaboration, that offers you a new benchmark of vision and excellence.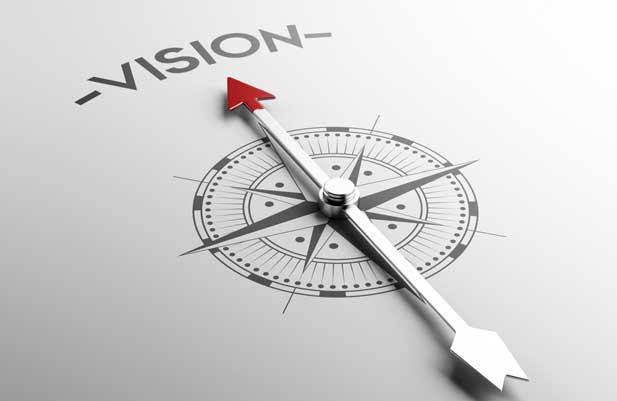 Vision
To be amongst the top 5 Real Estate Organizations in terms of value, professionalism, corporate governance, and delivery timelines.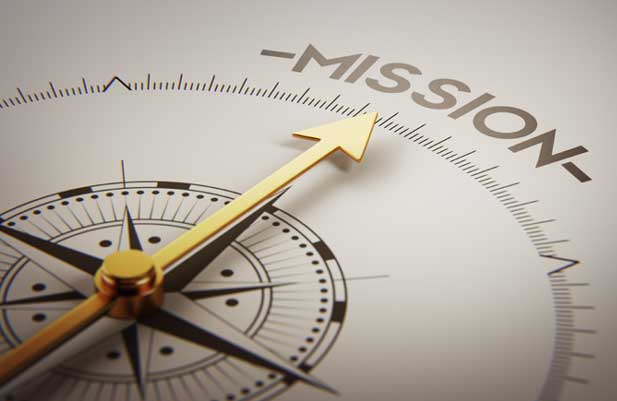 Mission
To create an organization that combines the agility of promoter decision-making with professional management.
Want To Know More About Smart Living?