A Unique Proposition
Smartworld's pioneering real estate concepts spring from a focus on customer satisfaction, accomplished through a never-ending spirit of innovation and underpinned by technology and efficiency. Inspired by great minds and best practices from all over the world, it has led to the creation of spaces that build on modern lifestyle trends of greater customization and seamless integration of the different aspects of life. Beyond meeting the contemporary needs of residents, Smartworld will create urban real estate assets that serve the evolving requirements of inhabitants of the future as well.
The Promise and the Performance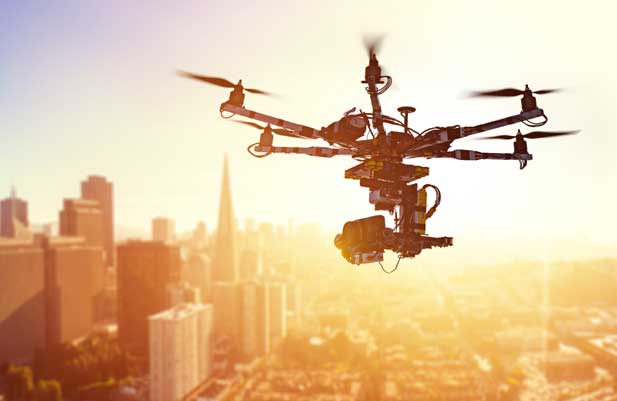 Future Ready Organization
Hire for longevity
Best HR practices
Growth mind-set
Understand future customer needs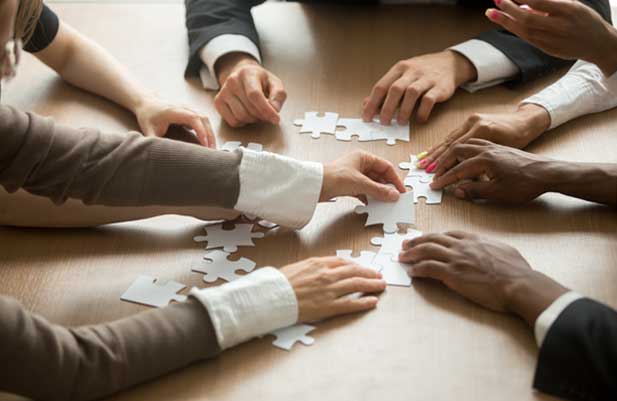 Agile Decision Making
Well defined SOP/DOA
Goals with Balanced Scorecard
Analytics-based decision making
Robust conflict management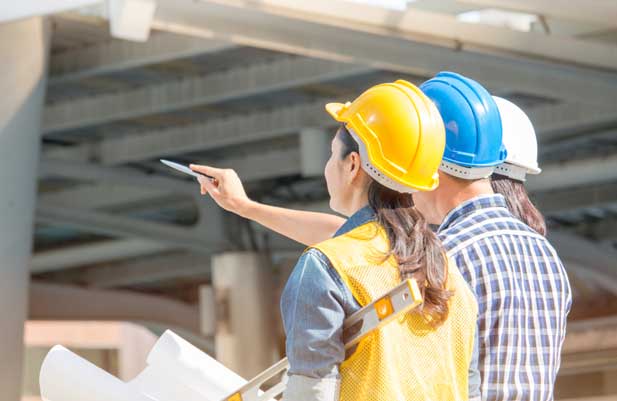 Shorter Construction Cycle
Optimized pre-construction planning
Standardization
Use of technology for construction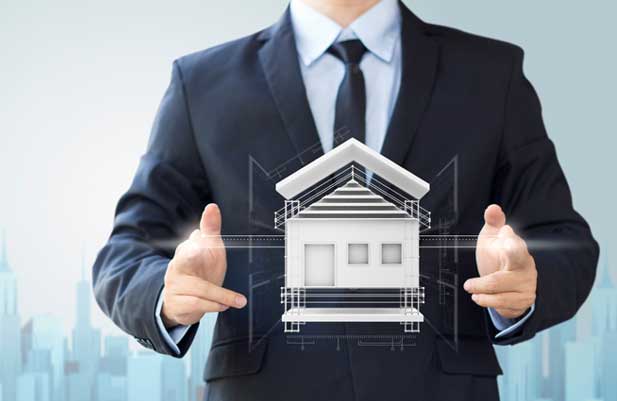 Top Real Estate Brand of World-Standard
Strive to establish a respectable brand through 360 deg. approach
Work to increase recall
Identify a brand USP and consistently deliver
Expertise through Partners
Tomorrow's world is all about co-creation. We do not believe that any corporate or nation would have the self-sufficiency to execute mammoth goals without the buy-in of like-minded partners and nations. Therefore, Smartworld will seek partnerships with corporates, vendors and clients. These are companies with global, international, or domain acclaim who are aggressively leading change in their respective fields and would either be scale or thought leaders. In India, "Smartworld" has partnered with some renowned industry leaders for its First Project which are: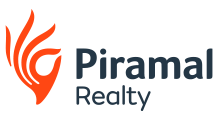 PIRAMAL FINANCE
Piramal Capital & Housing Finance provides both wholesale and retail funding opportunities across sectors. In real estate, the company provides housing finance and other financing solutions across the entire capital stack.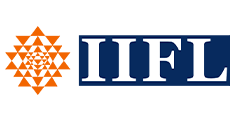 IIFL HOUSING FINANCE
IIFL Housing Finance Limited represents the financial sector's renewed enthusiasm for affordable housing finance. As a wholly-owned subsidiary of IIFL Finance Limited brings the requisite insight and administrative finesse to augment liquidity and housing finance solutions.
Want To Know More About Smart Living?